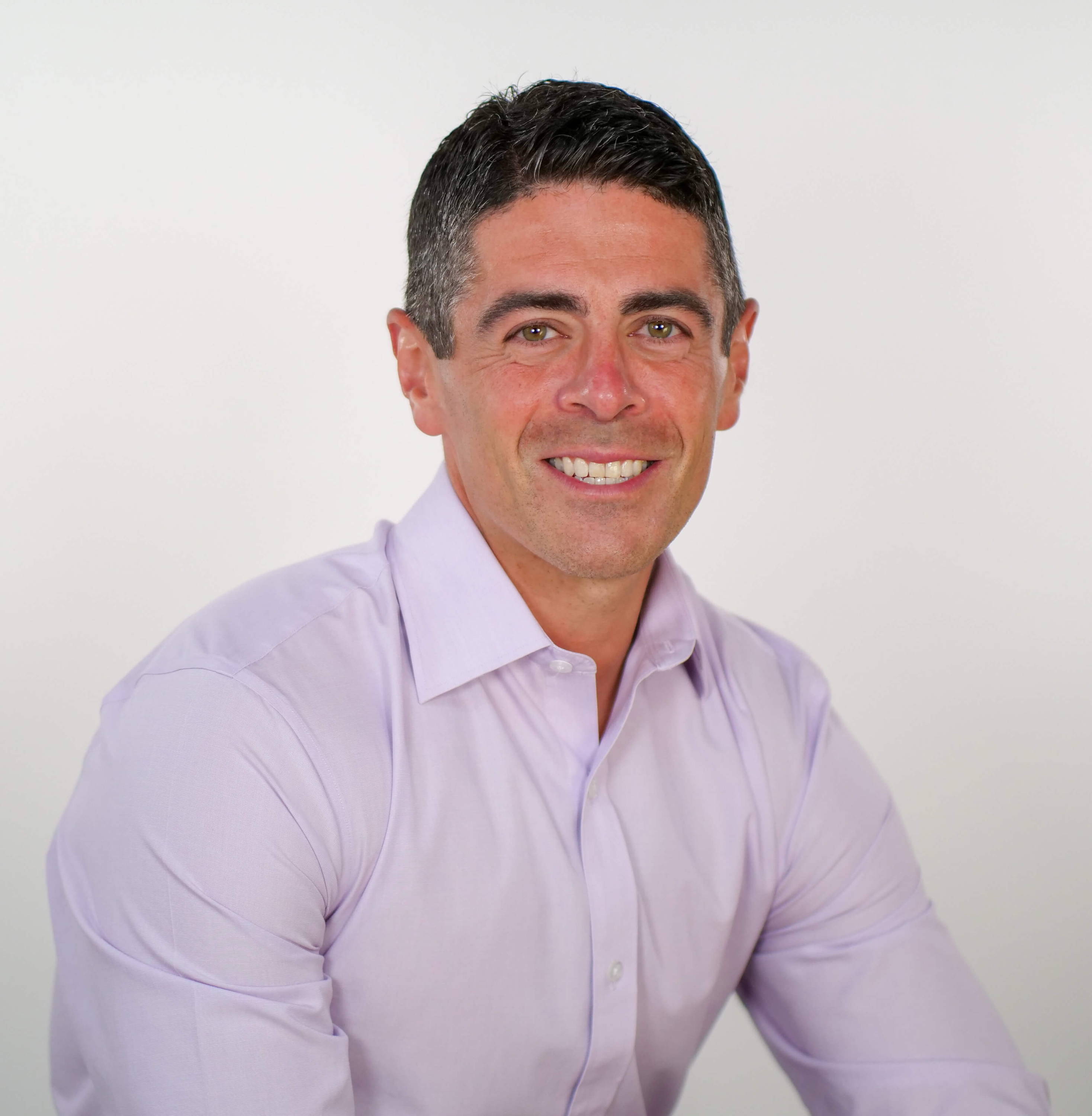 Dr. Bryce Appelbaum, OD, FCOVD
Dr. Appelbaum is on a mission to change the way the world views vision. He believes there is more to vision than just 20/20 eyesight and has developed programs to retrain the brain to revise the eyes.
Dr. Appelbaum has been featured on the front page of USA Today, in the New York Times Magazine, Bethesda Magazine, and as the cover story of OT Advance. He was the 2022 recipient of The Future of Health Award at the Mindshare Leadership Summit and has shared the stage with Dr. Joe Dispenza, Marie Forleo, and JJ Virgin.
Dr Appelbaum is a pioneer in neuro-optometry passionate about unlocking life's potential through vision. His expertise includes reorganizing the visual brain post-concussion to return to learn and return to life, remediating visual developmental delays interfering with reading and learning, and enhancing visual skills to elevate sports performance.
Dr. Appelbaum has worked with hundreds of professional athletes, numerous professional and collegiate sports teams, and countless amateur athletes to transform raw talent into honed performance through vision. These athletes include:
- NFL, NBA, MLB, NHL, MLS, and NWSL players
- Professional golfers, volleyball and tennis players, racecar drivers
- Olympic fencers, gymnasts, swimmers, archers, and shooters.
Dr. Appelbaum also helps teams consider who to draft or sign as a free agent based on assessing a player's visual potential and identifying how far off they may be from operating at that ceiling.
He is the owner and managing doctor at Appelbaum Vision, PC, a private practice specializing in Vision Therapy and Rehabilitation with offices in Bethesda and Annapolis, Maryland.
Dr. Appelbaum is a board-certified Fellow of the College of Optometrists in Vision Development and an Adjunct Clinical Professor at the Southern College of Optometry. He is certified in Corneal Refractive Therapy/Orthokeratology, a specialty contact lens approach to slowing down nearsightedness and improving eyesight as an alternative to refractive surgery. He graduated with clinical honors from The Illinois College of Optometry and completed his undergraduate degree from Washington University in St. Louis where he majored in Psychology and Pre-Medical studies.
Dr. Appelbaum is passionate about helping those he works with in his office to reach their optimal potential and uncovering undetected visual problems which can interfere with functioning. With the impersonal nature of healthcare today, Dr. Appelbaum prides himself on providing personalized and thorough care designed to meet each individual's visual needs.
Dr. Appelbaum is a frequent podcast and media guest often discussing:
The Misdiagnoses and Missed Opportunities of Vision: Why healthcare has it all wrong about the eyes
The new pandemic: Why screens are ruining our kids' eyes
Why knowing the difference between eyesight and vision could change your life
Vision Therapy: The missing piece to concussion recovery
Is it ADD/ADHD or a Hidden Vision Problem?
Why eye patches and eye muscle surgery are a major disservice to your child?