Return To Learn And
Return To Life
Reorganize The Brain Post Concussion To Support Reading And Computer Engagement
Are you a student struggling to return to learn?
Are you a highly motivated professional desperately looking to return to work?
Are you unable to navigate the chaos of life looking to return to your pre concussion state?
Its Time You Put Your Brain First
In Working With Us You Will
Rewire the software in your brain to regain superior brain fitness and performance.

Reboot eye tracking, focus, and eye coordination with vision training to support efficient reading and learning

Enhance eye-brain integration and visual processing with vision training for optimal mental acuity
Dial in the right supplements for you to support optimal brain function and equilibrium.

Become empowered to choose the right foods to support mental clarity and improved energy.

Become empowered to choose the right foods to clear brain fog, have unlimited energy, and support brain health.
Common Vision Problems That Can Arise From a Concussion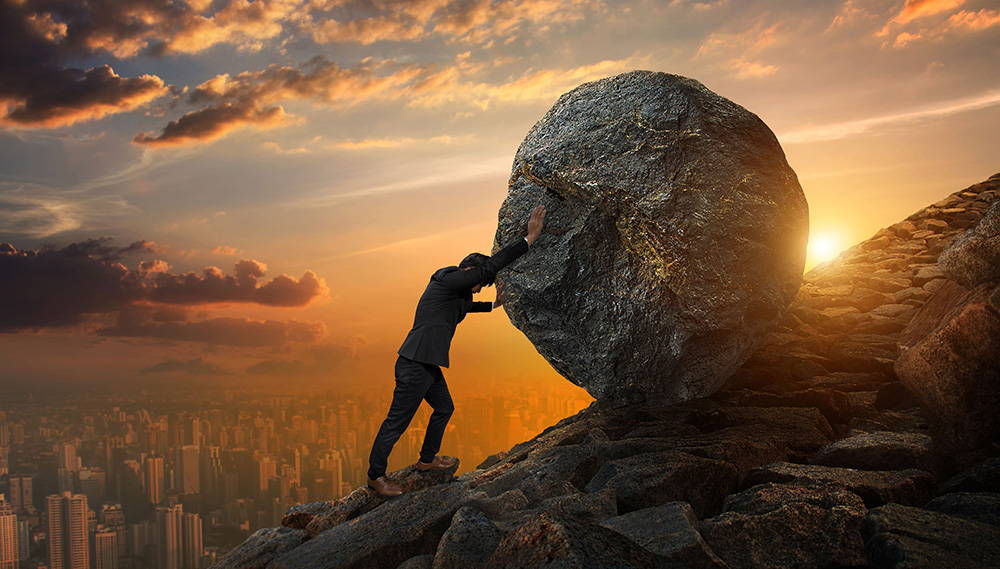 ---
From
Reading Reluctance

Screen Avoidance

Tired Blurry Eyes

Fatigue, Foggy and Headaches

Ignoring Food Impact on Physical and Mental Health
---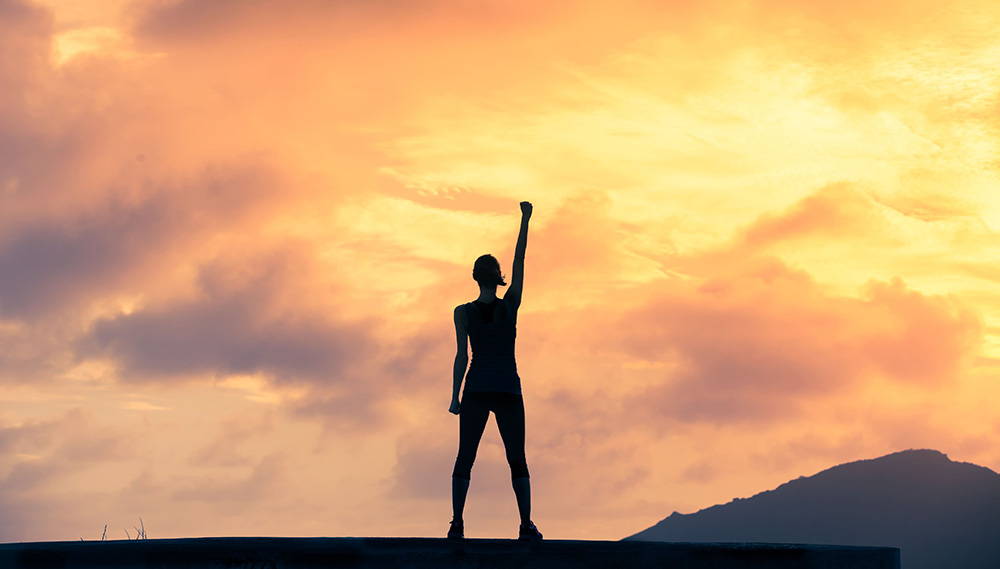 ---
To
Avid Reader

Screen Productivity

Eagle Eyes

Energized and Able to Focus

Empowered with Food Choices to Support Optimal Brain Function and Wellbeing
---
We only accept a low number of clients every quarter. To ensure you are considered for the next round with Dr. Bryce Appelbaum please fill out the questionarie by clicking learn more.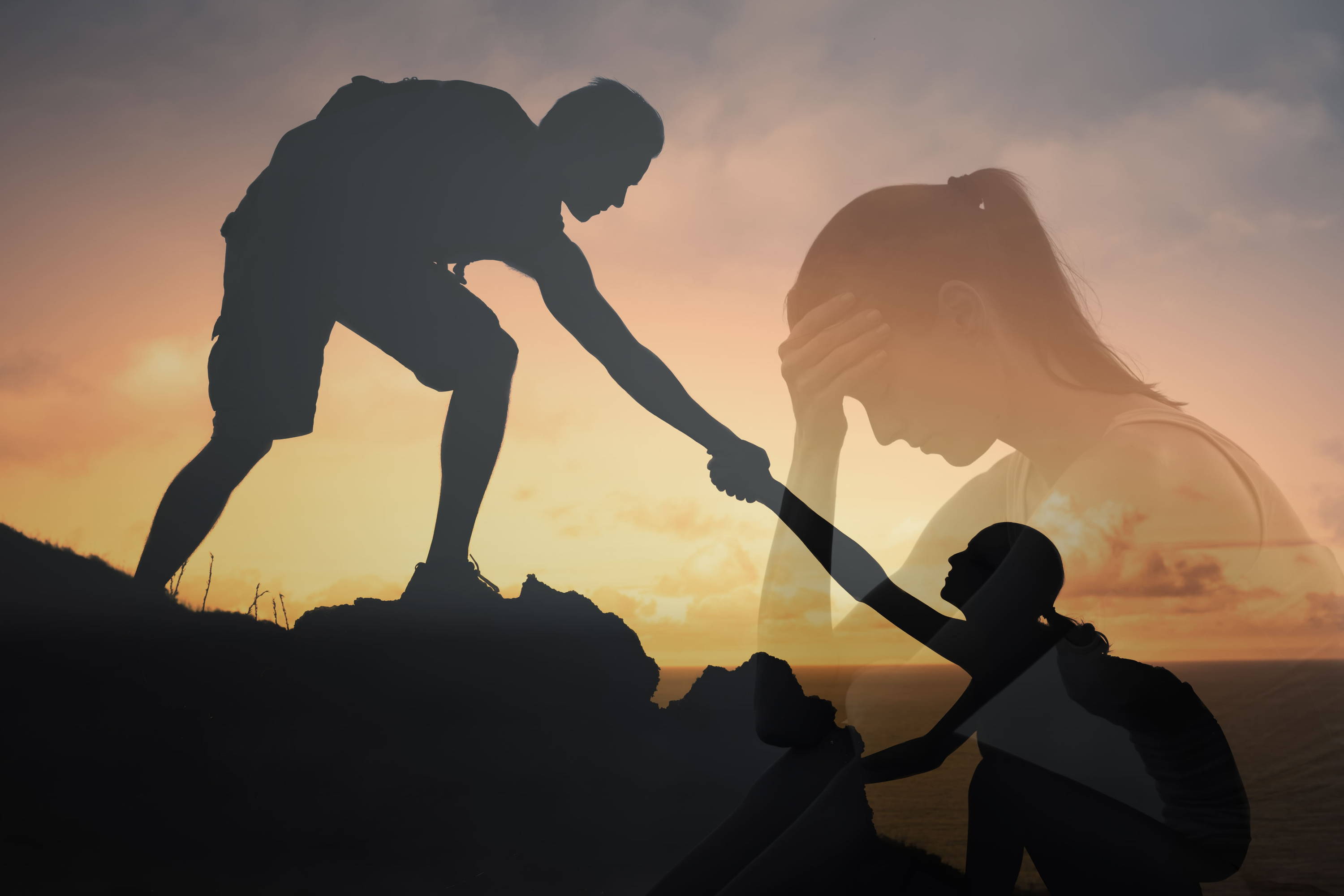 Step 1: Have you ever said or been through the following?
Can't interact with my children

Missing out on life

Get back to my life's passions

Alone in my house

Anxiety, depression, loneliness

Sensory Overload

Change my interests in life

Can't hold down a job

Can't get a job

Fogginess, headaches and eyestrain

Blurry Vision
Double Vision

Nausea, dizzy

Motion Sensitivity

Reading Problems

Loss of place reading, words moving

Reduced comprehension

Memory problems

Avoidance of screens

Fatigue, irritability

Frustration

Self Pity
If you said yes to any of these - something may have been overlooked. Please go to Step 2.
You have made it this far. Now please go a little further and Apply for the Concussion Clear program offered by Dr. Bryce Appelbaum.
---
---
"I no longer have double vision when working and I have minimal to no eye fatigue, allowing me
to enjoy hours of reading without having to deal with dry, watery, and strained eyes when staring
hours on end at the computer. My eye muscles have become stronger and I can switch from
images far away to images that are close up without strain, and also quickly. I can't remember
life without my eyes interfering and am so excited for the future."
- Richard

"Max's reading evaluations through school have improved by 3 levels since starting working with
Vision Training and Dr. Appelbaum! He now has gotten 100%'s on all of his spelling tests since
the new year and recently straight A's for the first time ever. Most importantly to me, what a turn
around in this kid's confidence! My only complaint is that I wish we had come to you sooner."
-Barbara A. about her son Max A.
"For the first time since I've been wearing glasses, I can now see up close without them. I have
not had a headache from reading or the computer since I started working with Dr Appelbaum.
My ability to remember certain things has gotten much better. I have noticed an easier time
focusing."
-Jake W